yeah , sebab dulu org pernah raikan aku ,
sekarang tiba masa aku meraikan pulak ;)
so ,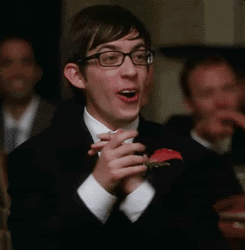 a big clap untuk the
Datin
ni #follower number one hundred :D
sila terjah blog beliau . and semua jugak ;)
seikhlas hati , kalau bole satu follower , satu post , aku buad . serious :D
so , Thank You Guysss !
---
terima kasih daun keladi, lain kali singgah la lagi :)
---